Rodent Control in Cape Town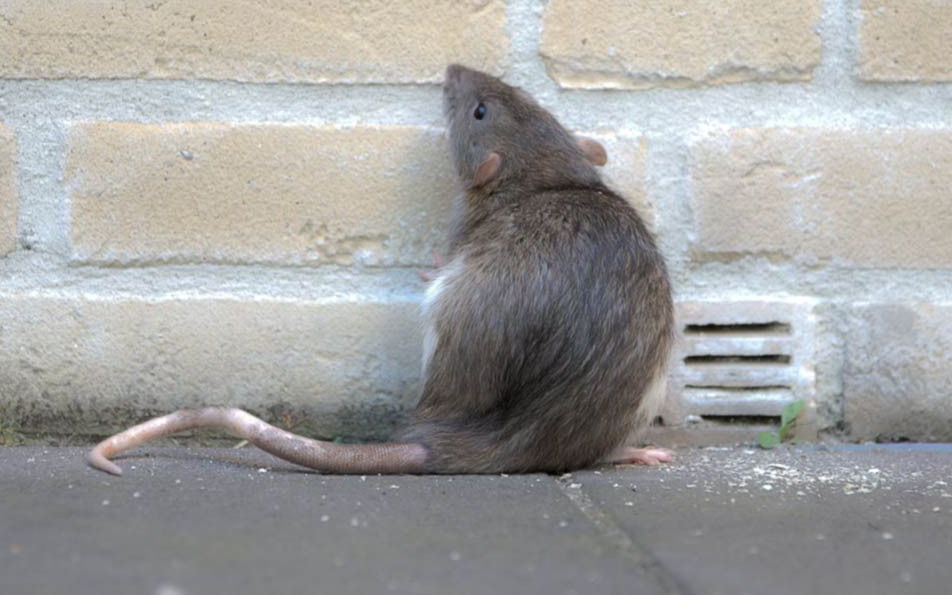 Here in Cape Town Rodents form a part of every day life, modern day society and living provide the perfect conditions for them to thrive. Nice warm insulated roof spaces, compost heaps, an abundance of food in bins and dog bowls provide a great space for harborage opportunity and plenty of food.

Here at Cape Town pest control our specially trained and qualified staff ensure a rodent free environment for you, your family and pets. Our technicians are trained in all aspects of rodent control. We can identify the species of rodents, figure out the source of the infestation, carry out the necessary baiting and trapping and make recommendations as to how to prevent future infestations with regards to proofing and general house and garden keeping.

Here are a list of the more common rodent species found here in Cape Town:

- Black Rats / Ship Rats
- Brown Rats / Norway Rats
- Dune moles
- Runner Moles
- Garden Moles
- Grey Squirrels
- House Mouse
- Striped Field Mice
- Gerbils

These rodent pests can cause damage to stored products, furniture or electric wiring. They are even knows to nest in refrigeration motors or motor vehicles, shorting wiring.

If you suspect you have a rodent problem here in Cape Town give us a call, our friendly staff are available to take you call for quotation or even general pest control related hints and tips.

News Articles
25/07/2013
Rats and mice out of control in GREATER CAPE TOWN
We all know that rats mice and most rodents are vectors for all k... Read More
30/07/2013
Unseasonal crawling insects
In and around all of Greater Cape Town, crawling insects are caus... Read More
23/07/2014
Cockroaches Everywhere
In recent years we have noticed a steady increase in both German ... Read More
24/02/2015
Wasp Infestation
All of you heard that there is a wasp problem that is circling in... Read More