Pest Control in Cape Town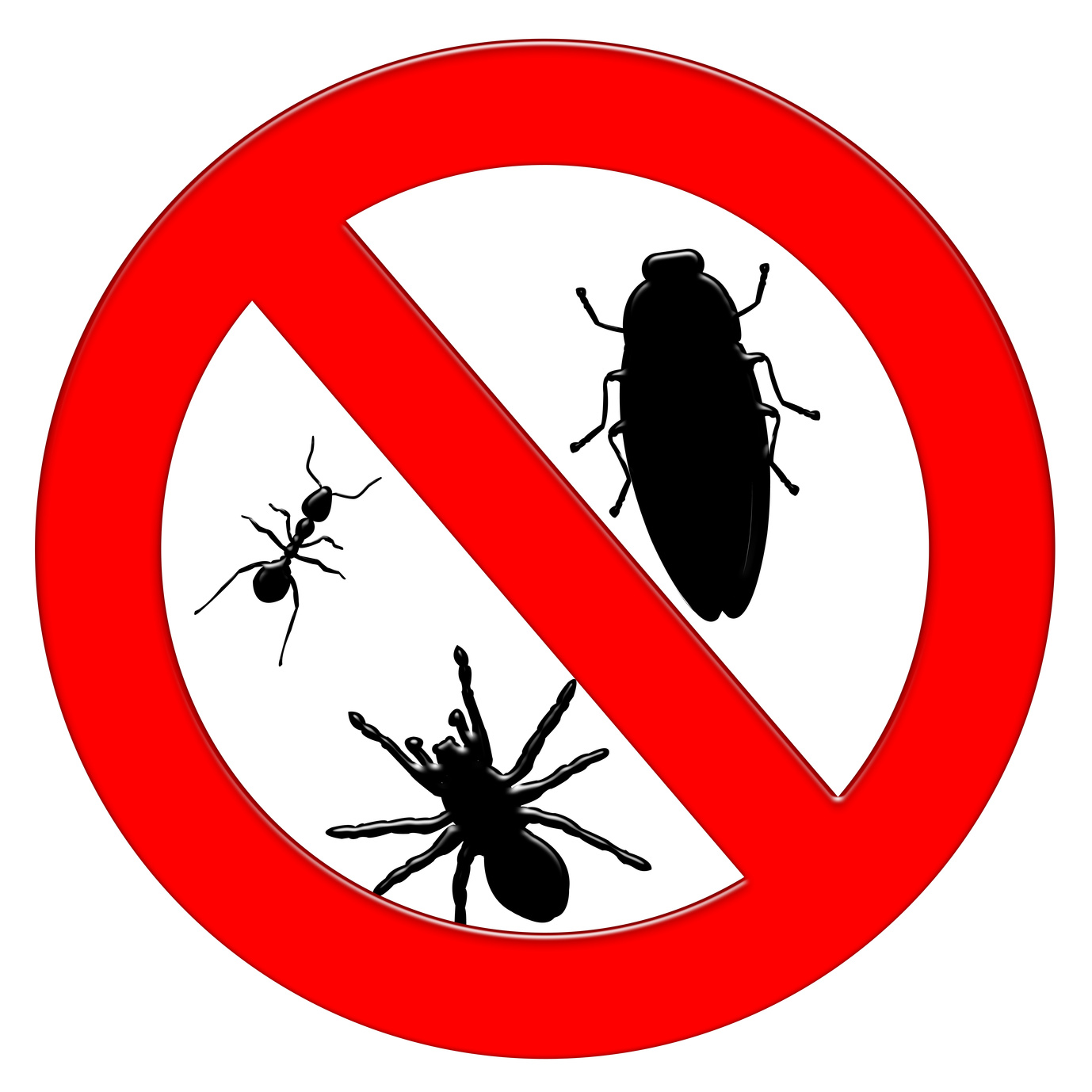 Cape Town Pest Control is our name and we are the Masters in all aspects of Structural Pest Control and Pest Management. For years we have been providing Cape Town with an unparalleled Pest Extermination service. Our staff are seasoned Pest Control Experts and are always willing to go the extra mile to make your experience with us as pleasant as possible.

Q: What makes us so different to our competitors?
A: When it comes to Pest Control here in Cape Town, we have adopted a unique approach. This is to ensure a safer, more effective and integrated system that educated our clients on the importants of Pest Prevention rather than Extermination.

Q: What is this integrated approach to Pest Management?
A: This is implemented with all the services that we provide. Rather than just spray and prey the pests leave, our staff approach each Pest Infestation uniquely and treat it accordingly.

More about this approach:

On the arrival of our seasoned staff, they will firstly confirm the identity of the pests in question. This could be either by identification of the physical Rodent or Insect. By damaged caused by the infestation or evidence left behind by our culprits. Our Pest Control staff here in Cape Town double is investigators.

After our Pest Controllers have identified the problem Pest, they will scout your home or workplace and root out the causes. This could be due to anything from an open window to poor housekeeping. The staff at Cape Town Pest Control are compassionate and willing to help you through this hard time with as little grief as possible.

The Pest Controllers will them treat the infestation in a species specific way. This ensures a safer specialized Pest Control treatment. We always ensure that the staff local to Cape Town use the least toxic but effective method of control first.

Finally we will make recommendations to you our clients. These are usually hints and tips for long term Pest Control that are useful to controlling you Pests long term.

Q: A service this intricate must cost a fortune, what are your prices like?
A: Although you get a lot more bang for your buk, we assure you our prices are very competitive, with call outs ranging from as little as R495. 00.

It doesnt need to cost you an arm and a left to get rid of your Pest Control problem here in Cape Town. If you reside in Cape Town or within the Greater Cape Town area, please do not hesitate to give us a call. Staff are friendly and full of hints and tips for your household.

Call Cape Town Pest Control for a free no obligation quote and ensure your home of workplace is Pest FREE.

News Articles
25/07/2013
Rats and mice out of control in GREATER CAPE TOWN
We all know that rats mice and most rodents are vectors for all k... Read More
30/07/2013
Unseasonal crawling insects
In and around all of Greater Cape Town, crawling insects are caus... Read More
23/07/2014
Cockroaches Everywhere
In recent years we have noticed a steady increase in both German ... Read More
24/02/2015
Wasp Infestation
All of you heard that there is a wasp problem that is circling in... Read More